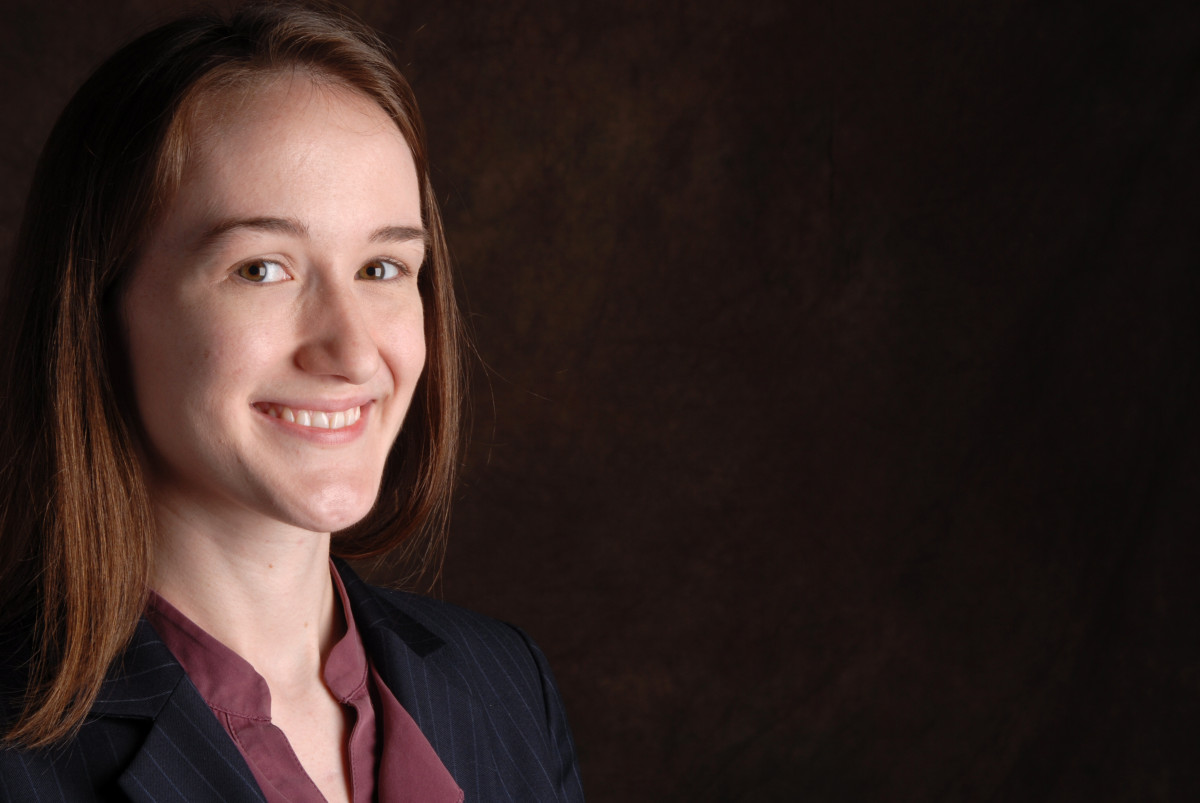 Kirsten Baxter's practice focuses on consumer protection litigation and bankruptcy. She has been a member of the Oregon State Bar since 2010, and the Washington State Bar Association since 2011. She holds a B.S. in Engineering from Northeastern University, and J.D. from the Willamette School of Law.
Kirsten Baxter speaks Spanish, and provides consultations to Spanish speaking clients. Kirsten lived and worked in Valparaíso, Chile, and attended a semester of law school at the Pontificia Universidad Católica del Ecuador in Quito, Ecuador.
Kirsten in an avid traveler with a Certificate in International and Comparative Law. She studied foreign legal systems in both China and Ecuador, and has traveled throughout Latin America, Africa, and East Asia. In her spare time, she also enjoys hiking and spending time with her daughter, Siena.
* * *
La práctica de KirstenBaxter se especializa en litigios de protección del consumidor y la bancarrota. Ha sido miembro del Colegio de Abogados del Estado de Oregón desde 2010. Está habilitado para ejercer ante todos los tribunales del Estado de Oregon. Tiene un B.S. en Ingeniería de la Universidad Northeastern, y JD de la Escuela de Derecho de Willamette.
Kirsten Baxter habla español, y ofrece consultas a los clientes que hablan español. Kirsten vivió y trabajó en Valparaíso, Chile, y asistió a un semestre de la Facultad de Derecho de la Pontificia Universidad Católica del Ecuador, en Quito, Ecuador.
Court Admissions
United States District Court for the District of Oregon
United States District Court for the Western District of Washington
United States District Court for the Eastern District of Washington
United States Bankruptcy Court for the District of Oregon
United States Bankruptcy Court for the Western District of Washington
Oregon Supreme Court
Oregon Court of Appeals
Oregon Circuit Courts
Washington Supreme Court
Washington Court of Appeals
Washington Superior Courts
Washington District Courts
Legal Community
Oregon State Bar Consumer Law Section Executive Committee, 2011-2012
Oregon State Bar Consumer Law Section, 2011-present
Oregon State Bar Debtor Creditor Law Section, 2013-present